You can't offer a flight in space to your loved ones?
Offer them a space meal!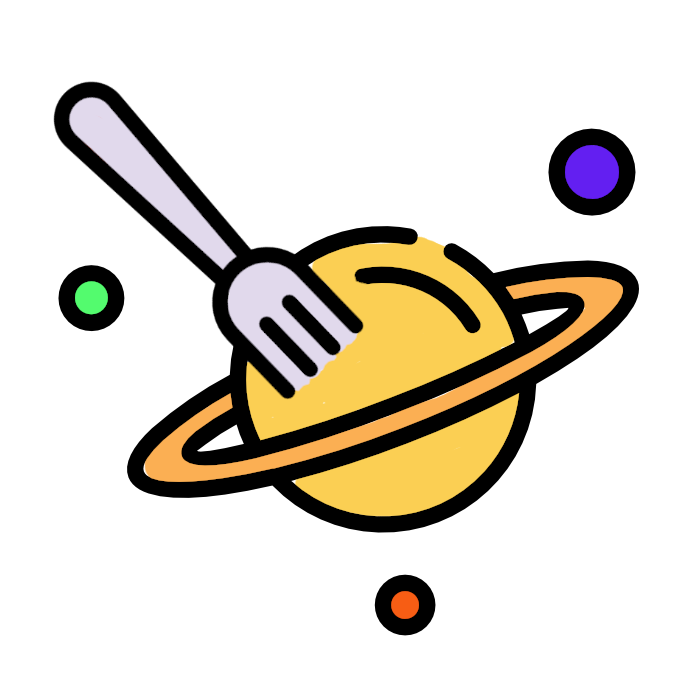 What did Neil Armstrong eat after his landing ? Would you like to share Thomas Pesquet's meal? At the time of space tourism, our space-food boxes offer a unique culinary experience: From the 'tubes' of the 60s to the starred dishes of the ISS, take off on a tasting mission!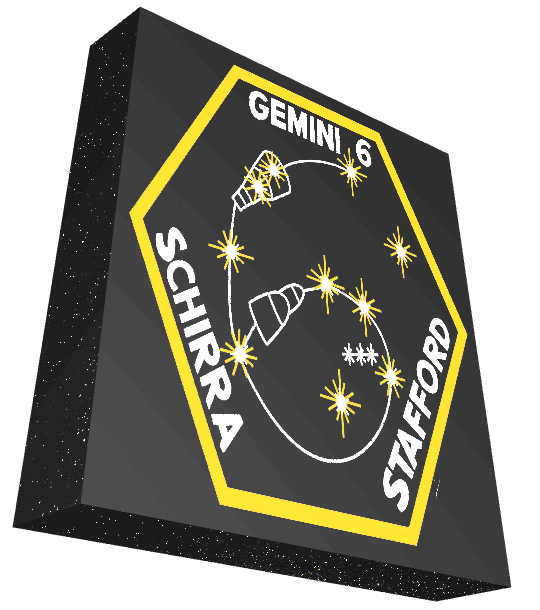 Gemini box, the genesis of space food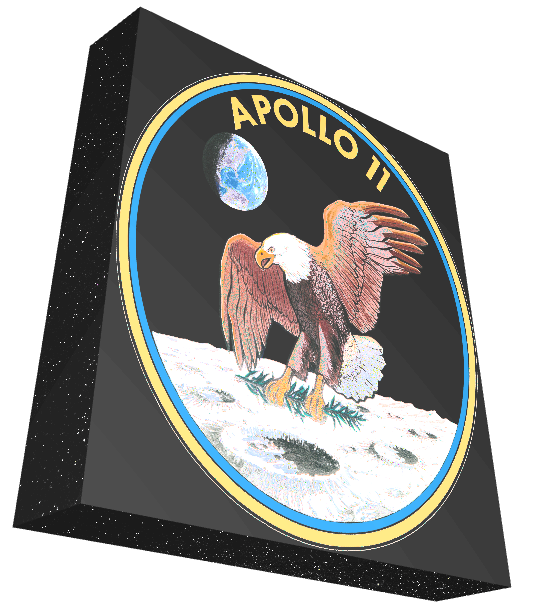 The historical lunch box with the first food eaten on the moon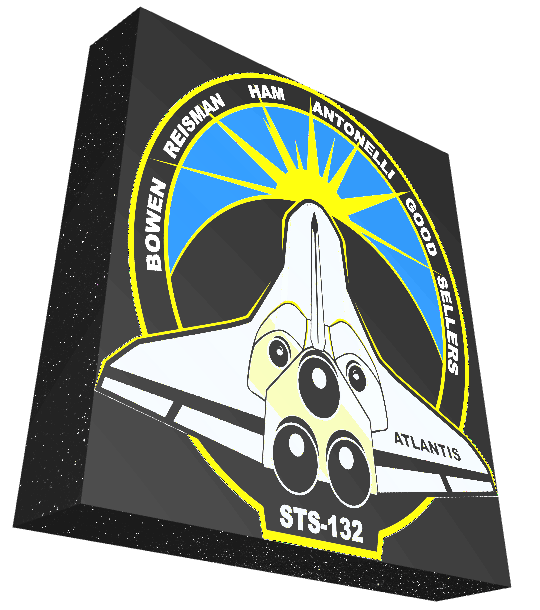 Camping in space: Share the space shuttle meal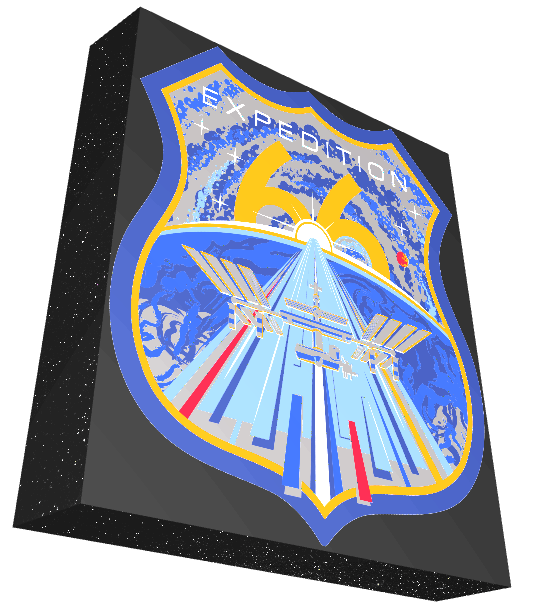 Long duration flights means some exceptional food, discover a festive meal aboard the International Space Station
History, preparation, anecdotes,… discover the space conquest under the culinary angle.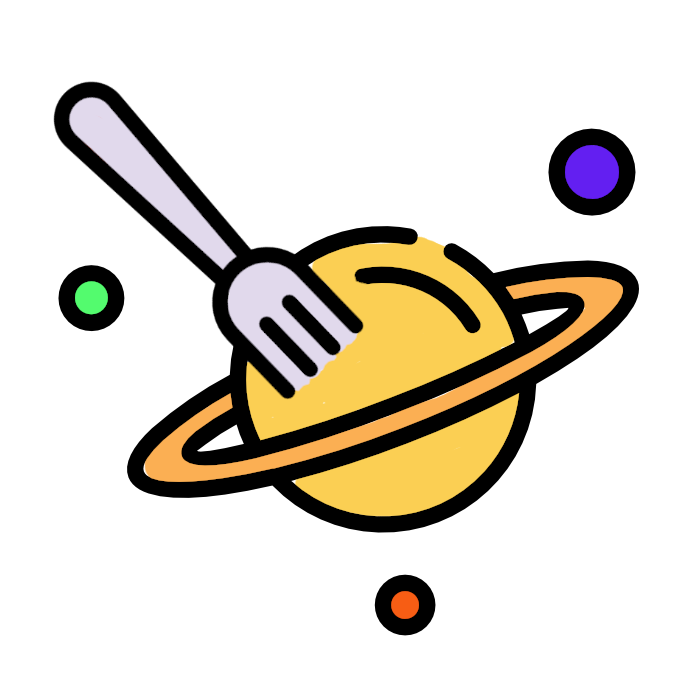 The countdown has begun, enter your e-mail to be kept informed of our launch
One giant meal for mankind… feed off our blog posts